Next  Meeting: 3rd February 2018:  Speaker: Jeremy Gordon-Smith, Topic, Photographing the Fallen – A War Graves Photographer on the Western Front 1915-1919.



Wessex Branch WFA will visit the NMM Greenwich on the 14th April 2018.


 

 





Due to unforeseen circumstances the Branch Annual General Meeting for 2017 will now be on Saturday 7th April 2018:  Starts 1400 hours at Pimperne Village Hall.  




 




Wessex Branch
Western Front Association
Registered Charity 1142787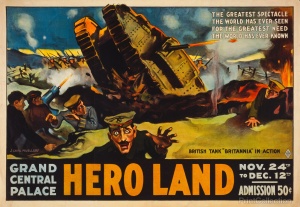 Your Local WW1 History Society
Regular Meetings
Quality Speakers
Excursions and Battlefield Tours