Next  Meeting: 2nd December 2017:  Wessex Branch Social and Members Exhibition.



Wessex Branch WFA will be holding its annual book sale during branch meetings in October, November and December.  Many titles will be available on a wide range of topics related to the Great War and Military History.



 





Saturday 3rd February 2018:  Branch Annual General Meeting , Starts 1400 hours at Pimperne Village Hall.  




 




Wessex Branch
Western Front Association
Registered Charity 1142787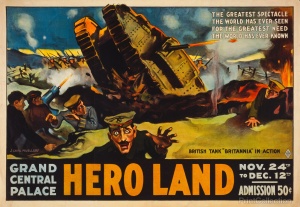 Your Local WW1 History Society
Regular Meetings
Quality Speakers
Excursions and Battlefield Tours