Next  Meeting: 7th April 2018:  Speaker: David Hassard, Topic: Sopwith Aircraft and the Great War. 



Centenary of 1st Battalion Hampshire Regiment action at the Battle of Fampoux: 1045am, Weds, 28th March 2018. Fampoux Gardens, Firbank Road, Charminster BH9 1EL


 

 





Wessex Branch Annual General Meeting for 2017 will now be on Saturday 7th April 2018:  Starts 1400 hours at Pimperne Village Hall. Normal meeting follows AGM .  




 




Wessex Branch
Western Front Association
Registered Charity 1142787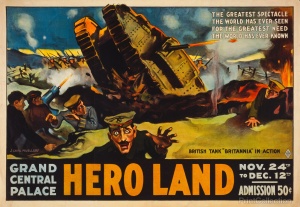 Your Local WW1 History Society
Regular Meetings
Quality Speakers
Excursions and Battlefield Tours